Buying flowers for the special lady in your life is not an easy thing. There are so many varieties, colors and arrangements of flowers that it's hard to know where to begin.
For that extra wow factor we offer the following guide to choosing just the right and appropriate floral bouquet for the special lady.
Consider your relationship with her, her personality and style. Choose her style of flowers. If she is Green and loves the earth and nature, then a plant is a good choice. If she is exotic, then choose orchids and other tropical arrangements for her.
---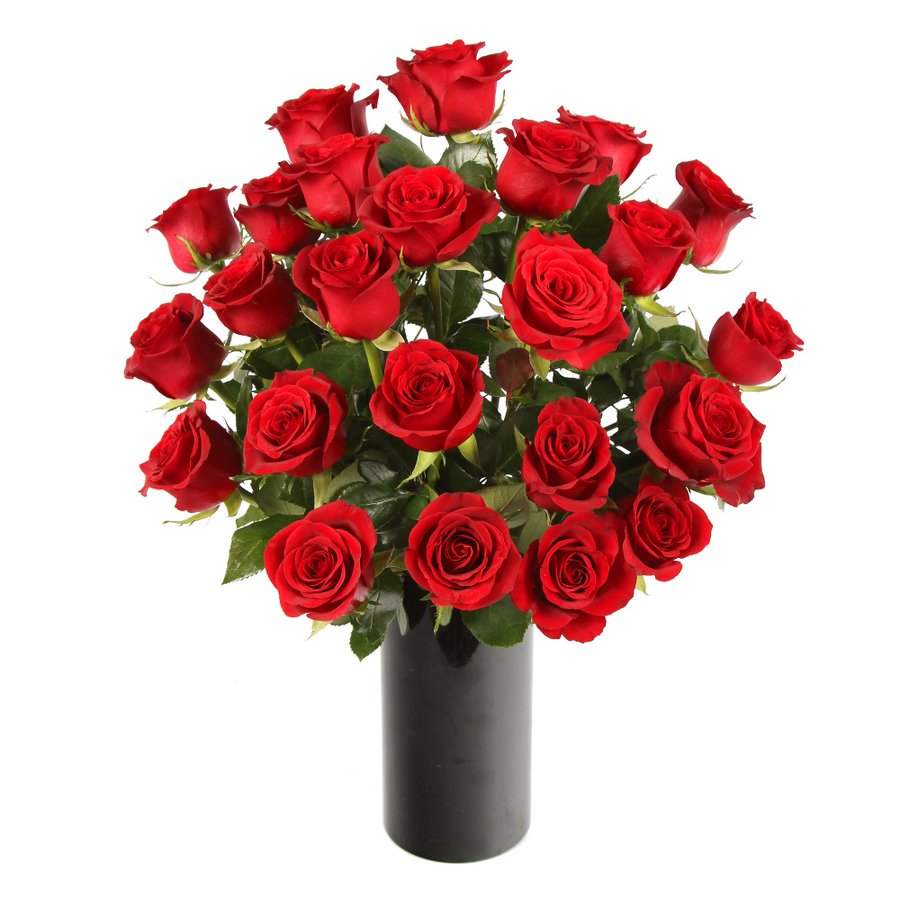 Flowers to buy if you're in a long-term relationship
Roses are alluring, yet classic and elegant. Red roses can make a stunning bouquet and reveal an intense and romantic love.
If you think red roses have become regular, try a new color like Orange. You can choose Red tulips because of their sophistication . Or, you can mix roses and tulips with other flowers, like asters.
You can choose Pink alstroemeria for devotion and lilies for prosperity. Consider peonies which are known as a sign of good luck and a happy marriage.
---
Flowers to buy if you really like her
If you want to subtly indicate you're interested without overdoing it, you can mix orange, peach and white roses. You can pick something more unusual like Bird of Paradise, conveying joy and surprise. An orchid can make an unexpected and exotic gift. She will know that you think she's special.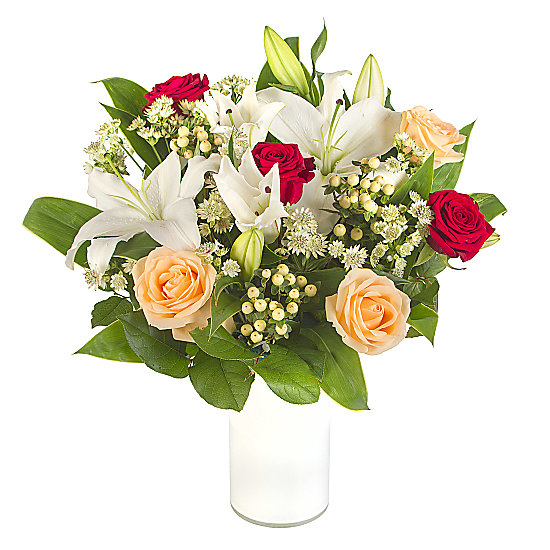 ---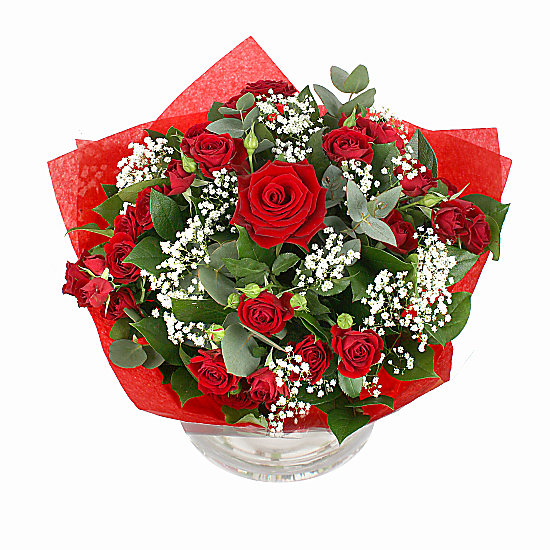 Flowers for a female friend, colleague, or a first date
The color yellow reflects the warmth and fun. Yellow roses or tulips make gorgeous bouquets and convey a message of joy and cheerfulness. Sunflowers are too perfect for a female friend, colleague or for a first date, to make their day special.
Daisies and freesia symbolize innocence and friendship, and will make a unique gift for your friend. Women love the fresh charm of a daisy.
Once you've asked a lady for a date a simple bouquet is a nice gesture.
---
Buying flowers for female relatives
Pink carnations symbolize maternal love, they are perfect to brighten your Mom's Valentine's Day, or just to let her know you care for her. Pink roses express gratitude, appreciation and admiration, consider white accent with pink arrangements. Send fresh flowers to grandmothers, sisters, aunts and daughters , they are bound to appreciate the beauty and grace of the fresh flowers.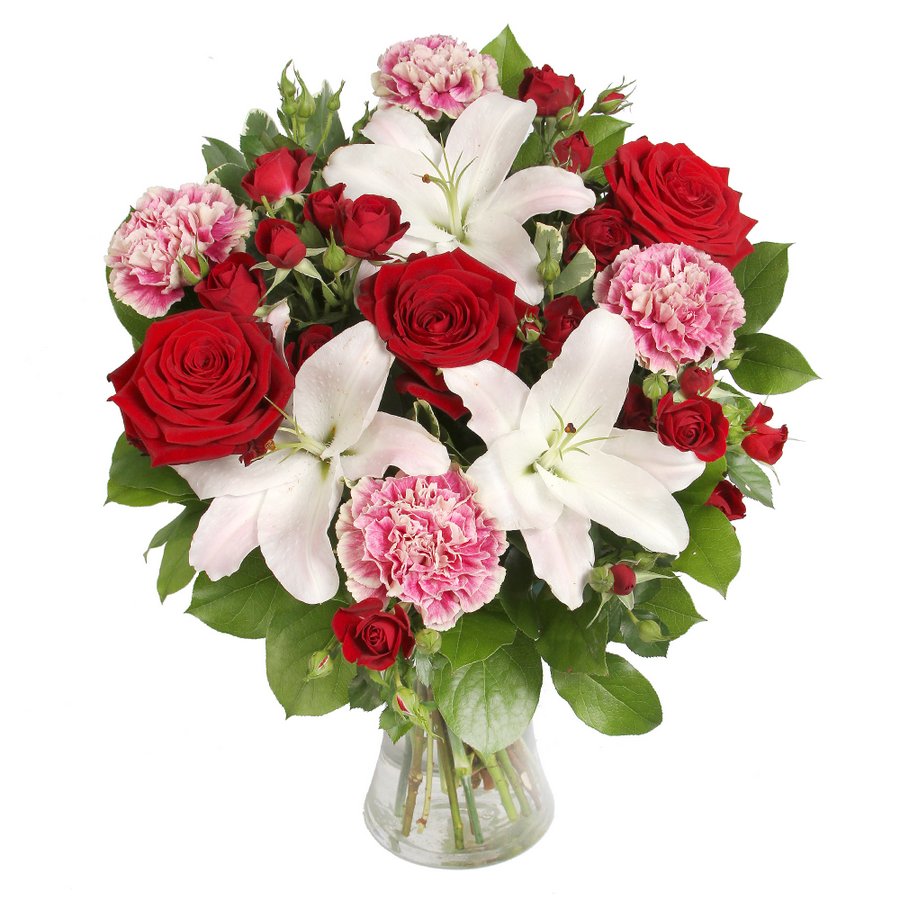 ---