Funeral flowers add decoration, beauty, fragrance and life to a somber event. Flowers are an important part of funeral customs all over the world because of their comforting qualities. Flowers are one of the appropriate ways to express condolences when words fail us. Read on for more helpful information, and order from our funeral collection.
---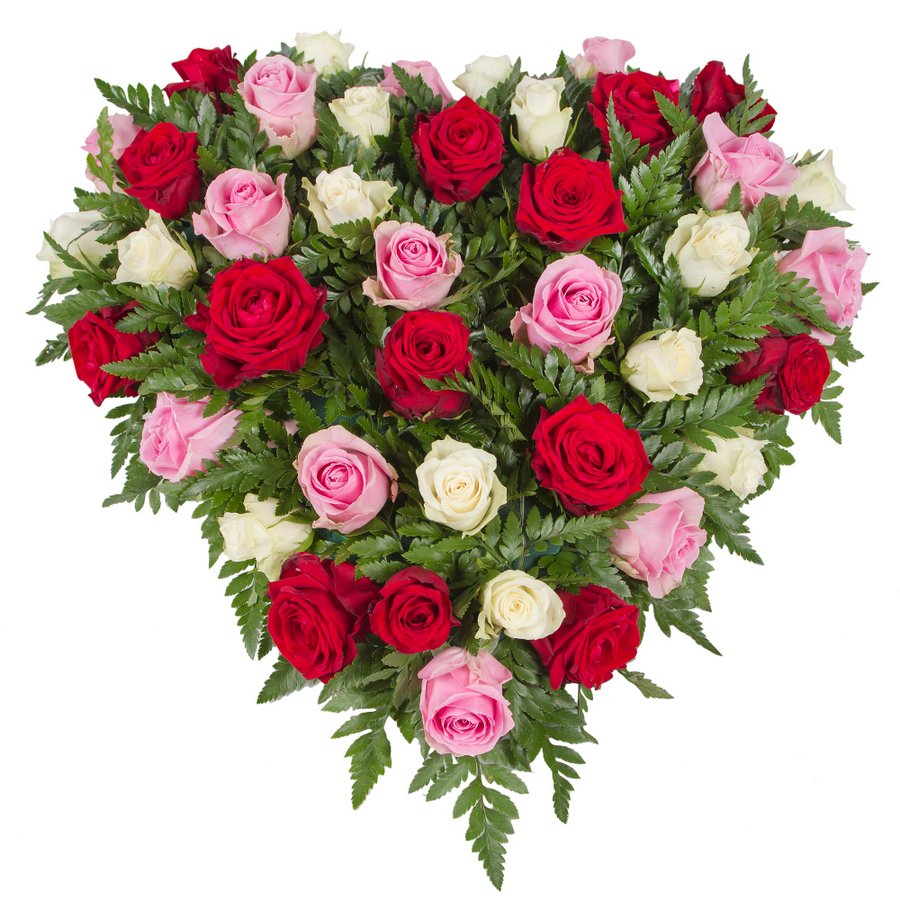 Difference between "funeral flowers" and "sympathy flowers"
Funeral flowers are a way to pay respect to the deceased. These are sent to the funeral home or graveside services and are often large and formal.
Sympathy flowers go the home of the deceased. They are addressed to a loved one, family or friend who has suffered a recent loss. They are usually smaller or mid-sized that look good on end tables or used as centerpieces.
---
Flowers for the casket
Traditionally, the family or a close associate who is making the funeral arrangements, arranges for the casket flowers. You can inquire with the family before you place an order for the flowers for the casket.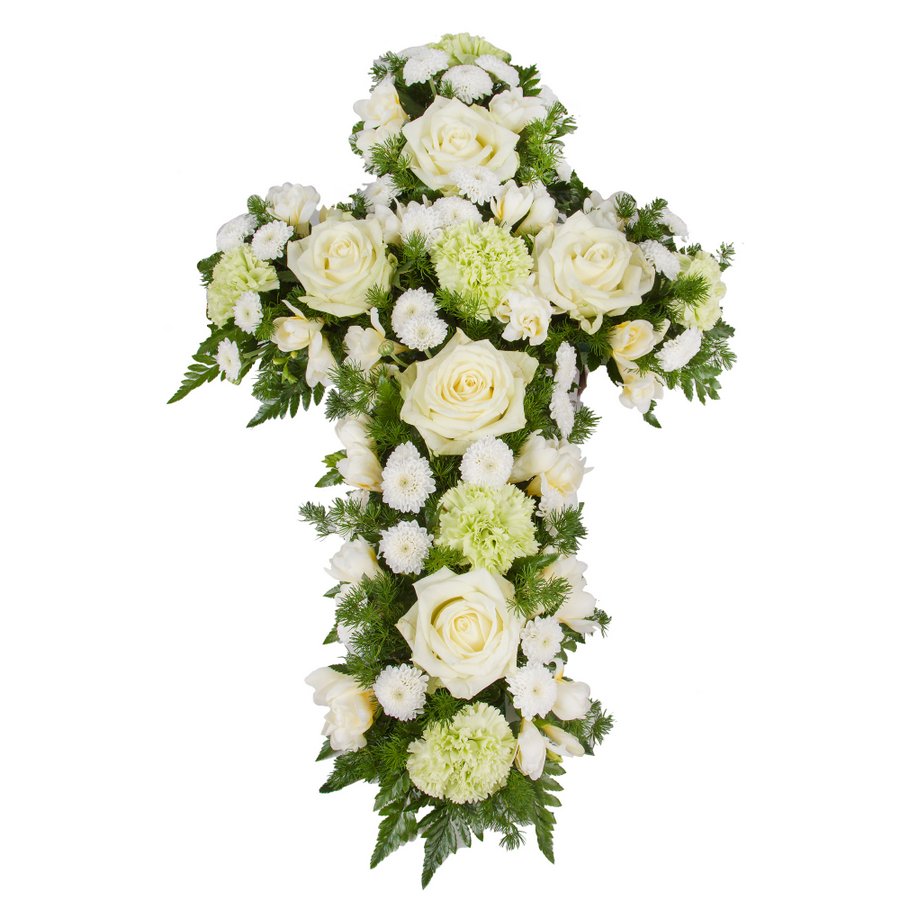 ---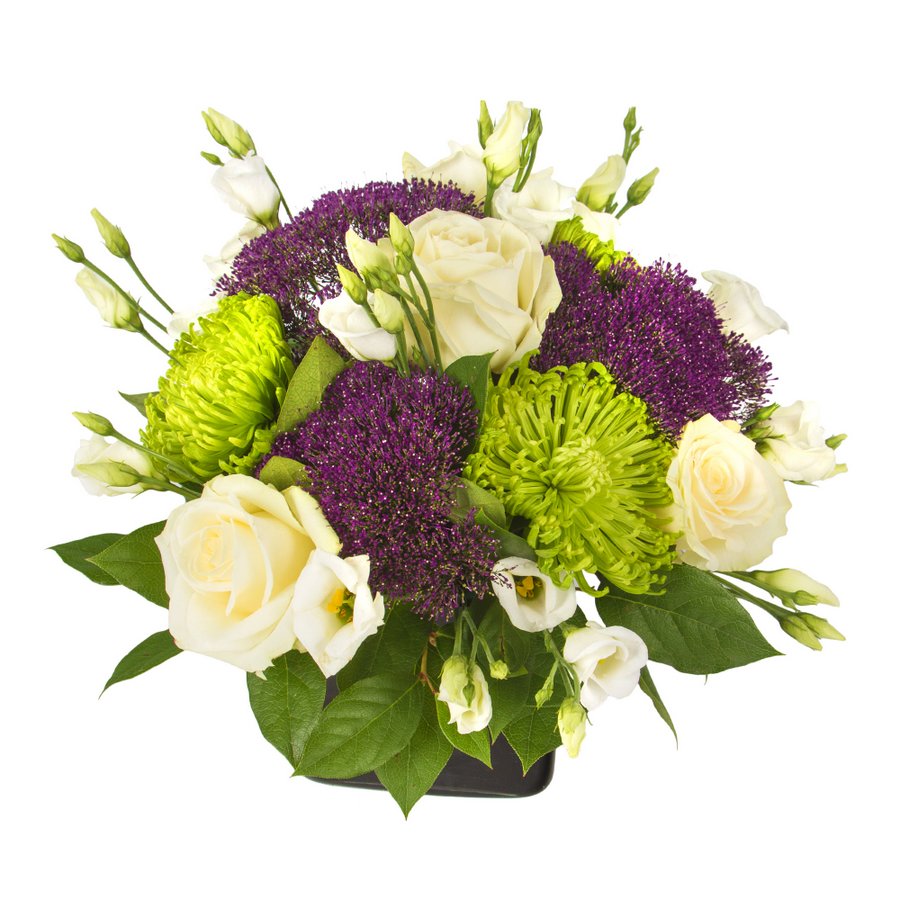 Appropriate type of flowers to sendto a funeral service
Every flower designed tastefully are appropriate for a funeral service.
Larger flowers like gladioli, snapdragons, lilies, standard chrysanthemums, carnations and roses are used in the designs that are going to a memorial or funeral service.
Medium and small designs are usually sent to the home. Traditionally,only family members who are arranging the funeral should order flowers for the casket.
---
Appropriate colors for funeral flowers
Select vibrant, colorful and bright funeral flowers to add a joyful note of remembrance to an otherwise somber occasion. A Funeral service is also to celebrate the joy and energy the deceased brought to life.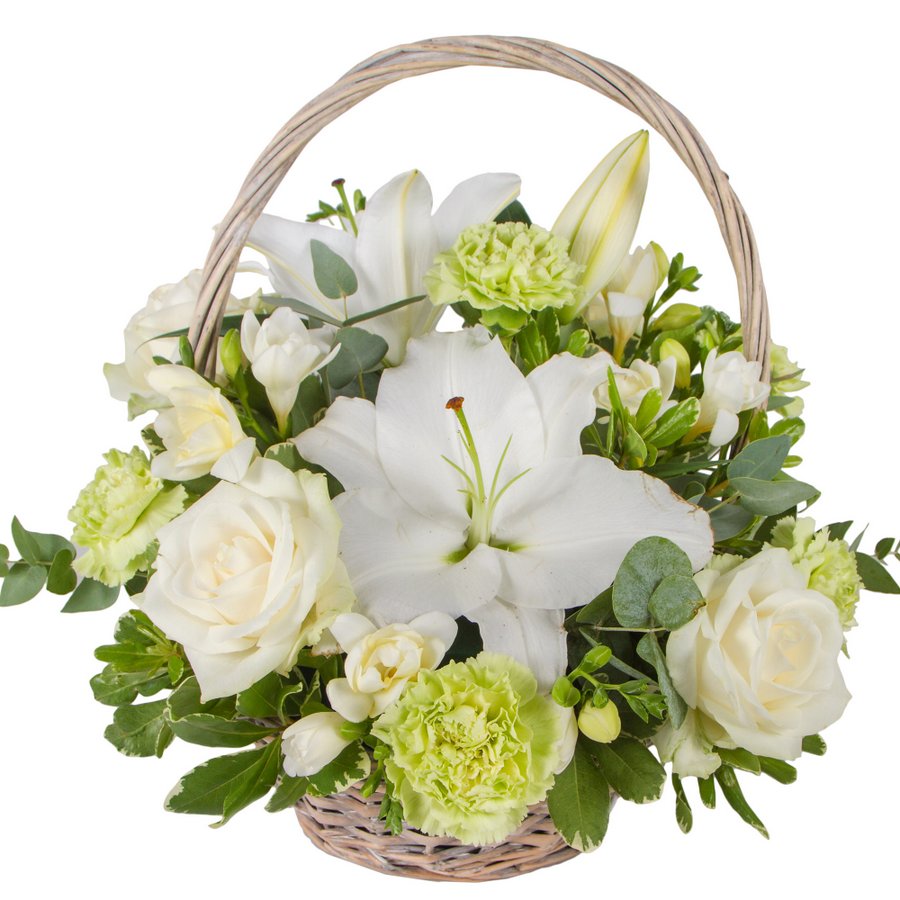 ---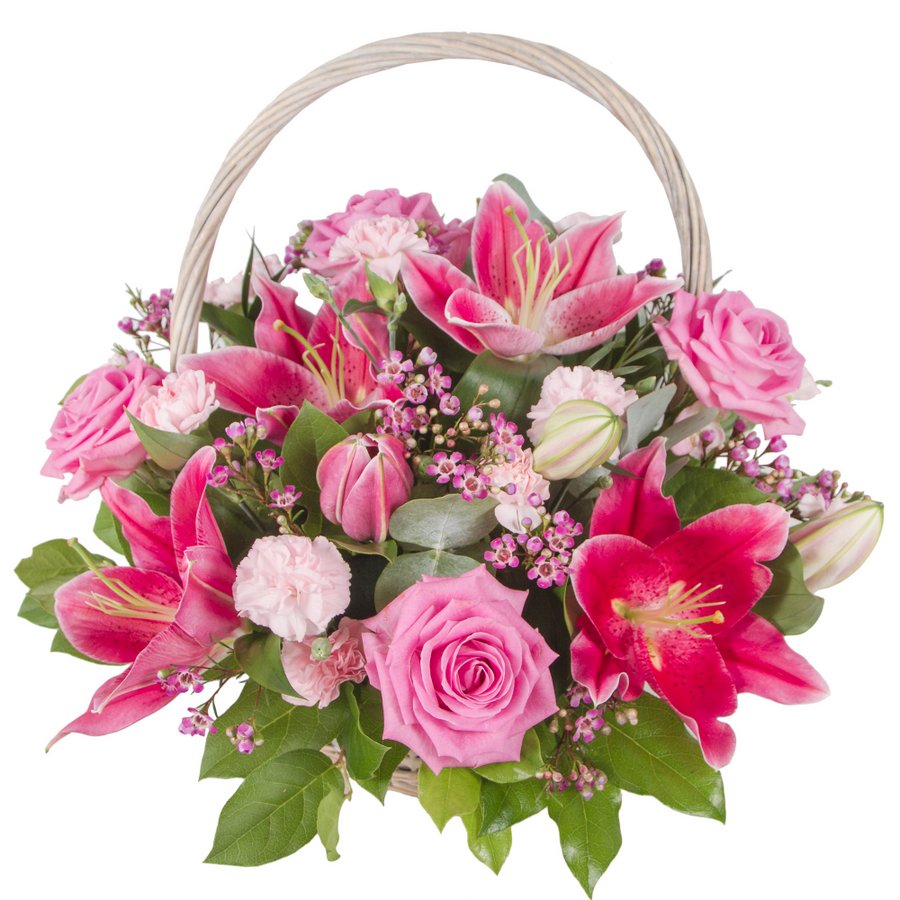 Appropriate arrangement for funeral flowers
Choose a funeral standing spray or a wreath on a free-standing easel. This allows them to be easily moved around on the day of the service.
---
Flowers for multi day services
It is best to send flowers that are designed in a container with water or floral foam, to keep the flowers fresh for a longer possible time.