If you believe in floral astrology and looking for some tips on what kind of flowers to send to your loved ones, read on. Find out what flower arrangement is likely to tickle the fancy of your special persons.
---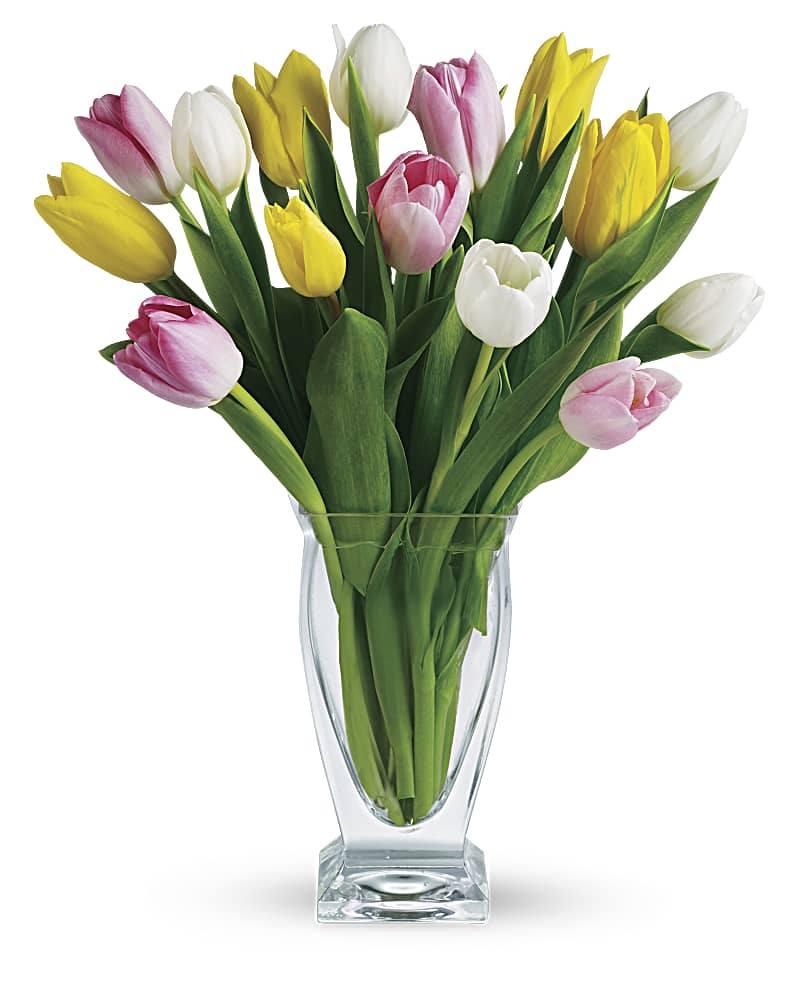 Aries: March 21 - April 20
Zodiac Sign: A fire sign, and born under the symbol of the sure-footed ram, the Aries are confident and fierce, dynamic and full of contagious energy. Very adventurous and prefer the road less traveled.
Birth Sign Flower: Red Tulips are a perfect match for the Dazzling and full of energy Aries.
---
Taurus: April 21 - May 21
Zodiac Sign: Well-grounded, practical sensibilities and fierce like a Bull, the Taurus also have a warm hearted romantic and sensuous side to them.
Birth Sign Flower: The majestic Lilies appeal to the full range of senses of Taurus..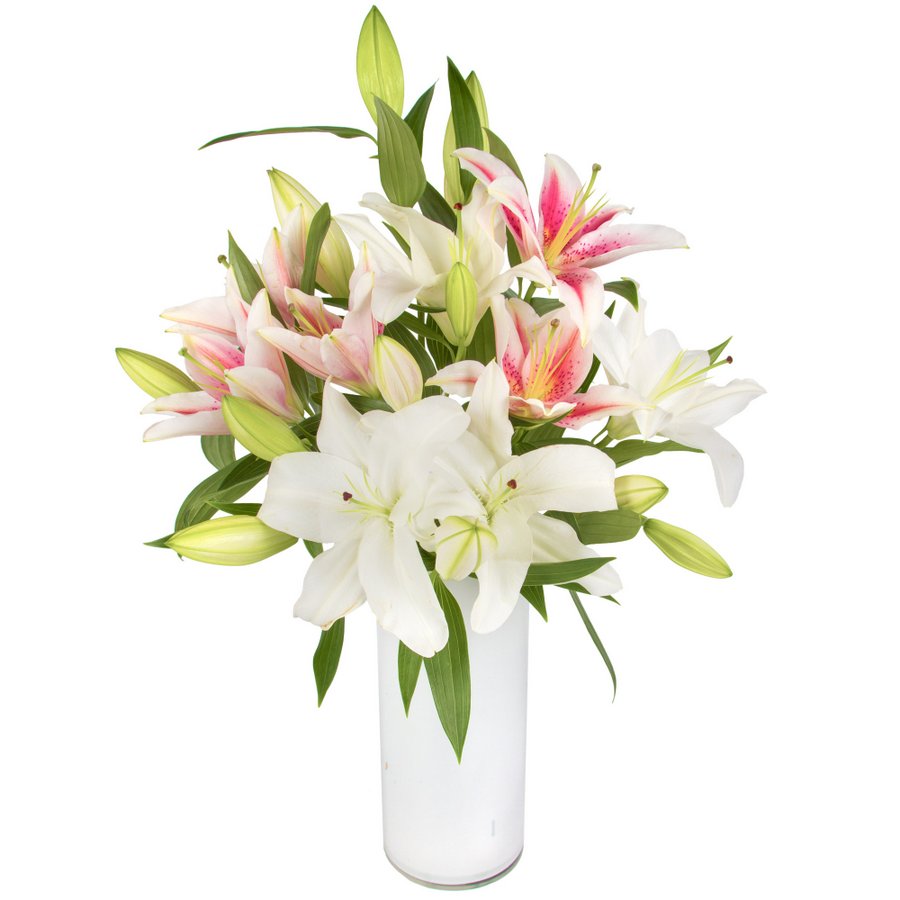 ---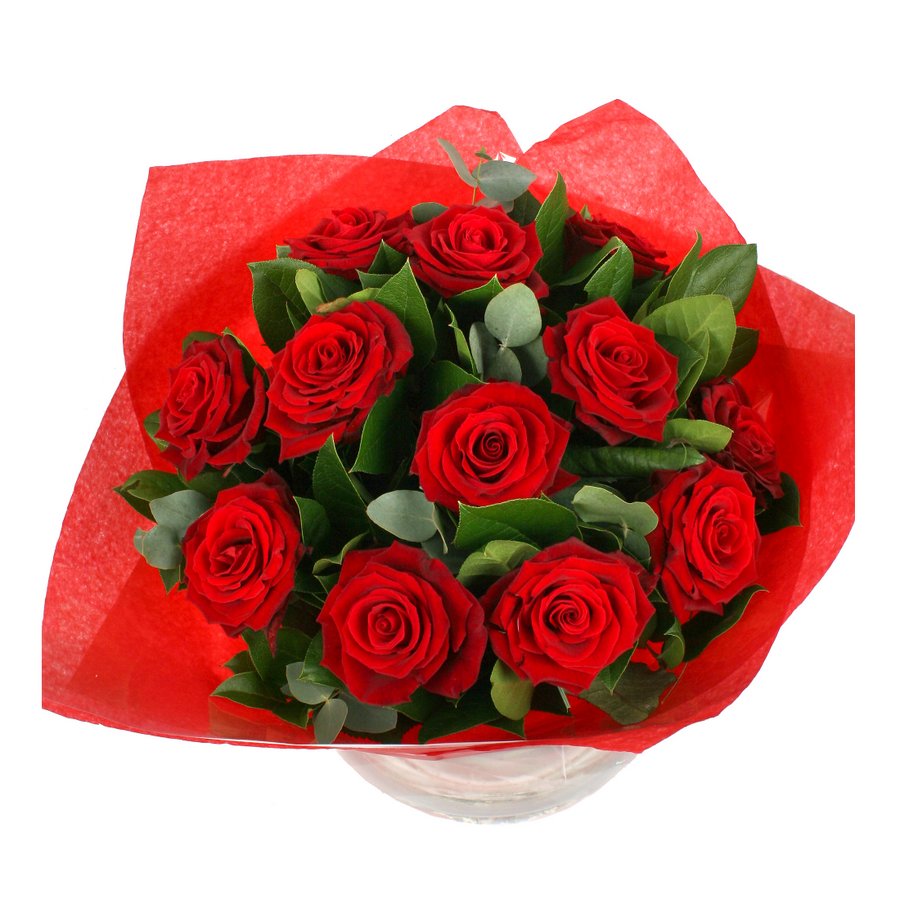 Gemini: May 22 - June 21
Zodiac Sign: Geminis are one of the most creative of all the zodiac signs, have highly sociable and playful personalities. Like their birth sign symbol, the heavenly twins, the Geminis are fun loving friends and treasured companions
Birth Sign Flower: Roses symbolize the essence of their zodiac sign, love and companionship.
---
Cancer: June 22 - July 22
Zodiac Sign: Incurable romantics and the most emotional of the zodiac signs, Cancers are sensitive, patient, sociable and with loving disposition.
Birth Sign Flower: Delphiniums will appeal to the Cancer's sensitivity and romanticism.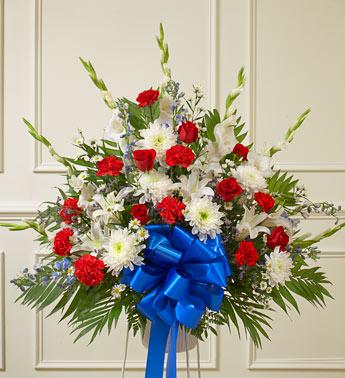 ---
Leo: July 23 - August 22
Zodiac Sign: Spontaneous, extrovert, generous and loving, think and act big. Leos love the limelight will steal it if they have to.
Birth Sign Flower: Attention grabbing sunflowers capture both the Leo's confidence and strength.
---
Virgo: August 23 - September 23
Zodiac Sign: Meticulous and diligent, Virgo are modest and shy with a keen understanding of the people around them.
Birth Sign Flower: Asters will incite a Virgo's imagination and coax their fun-loving side.
---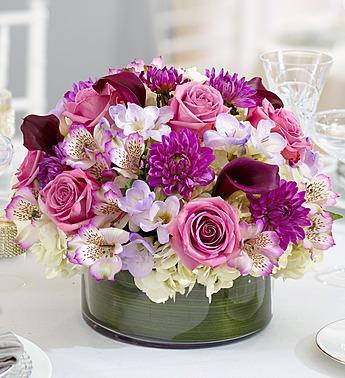 Libra: September 24 - October 23
Zodiac Sign: The Libra personifies perfect balance and harmony. The Librans are romantic and charming, naturally kind.
Birth Sign Flower: Hydrangea flower captures the Libra's thoughtful and gentle disposition.
---
Scorpio: October 24 - November 22
Zodiac Sign: Scorpios are both powerful and passionate, their tenacity and will power beimmense, and their conviction is strong. Scorpios are deeply sensitive and easily moved by their emotions.
Birth Sign Flower: Lush red peonies embody a sense of romance and power to the Scorpios. The red peonies are a fitting match for the Scorpio's fierce potential.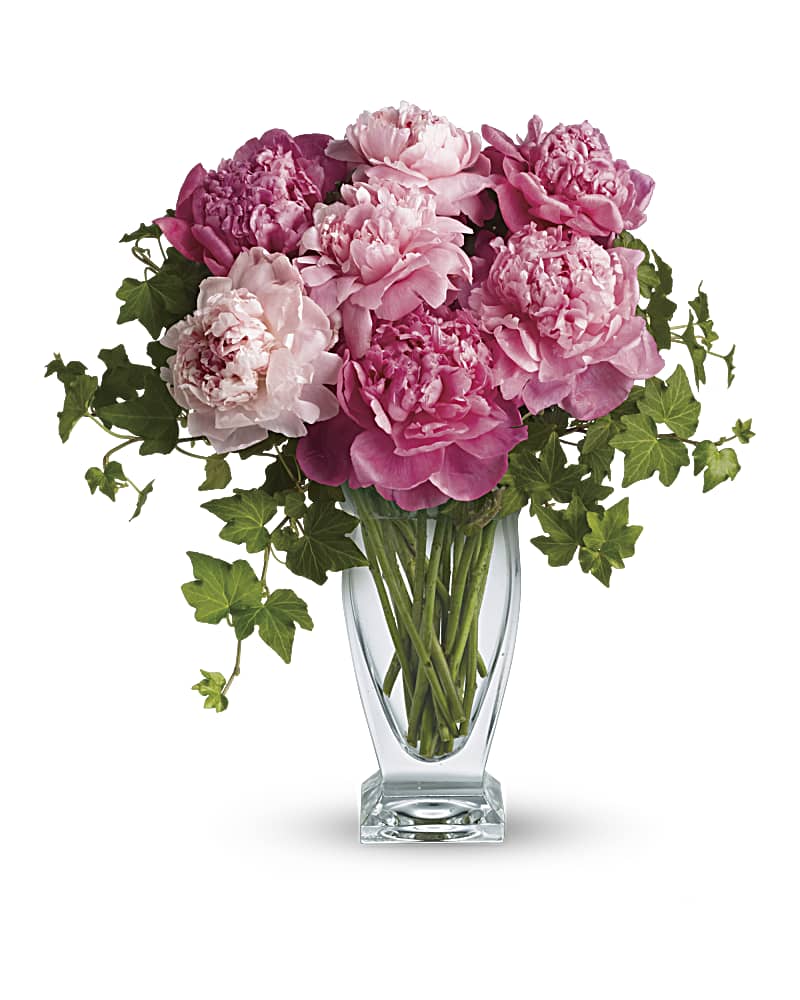 ---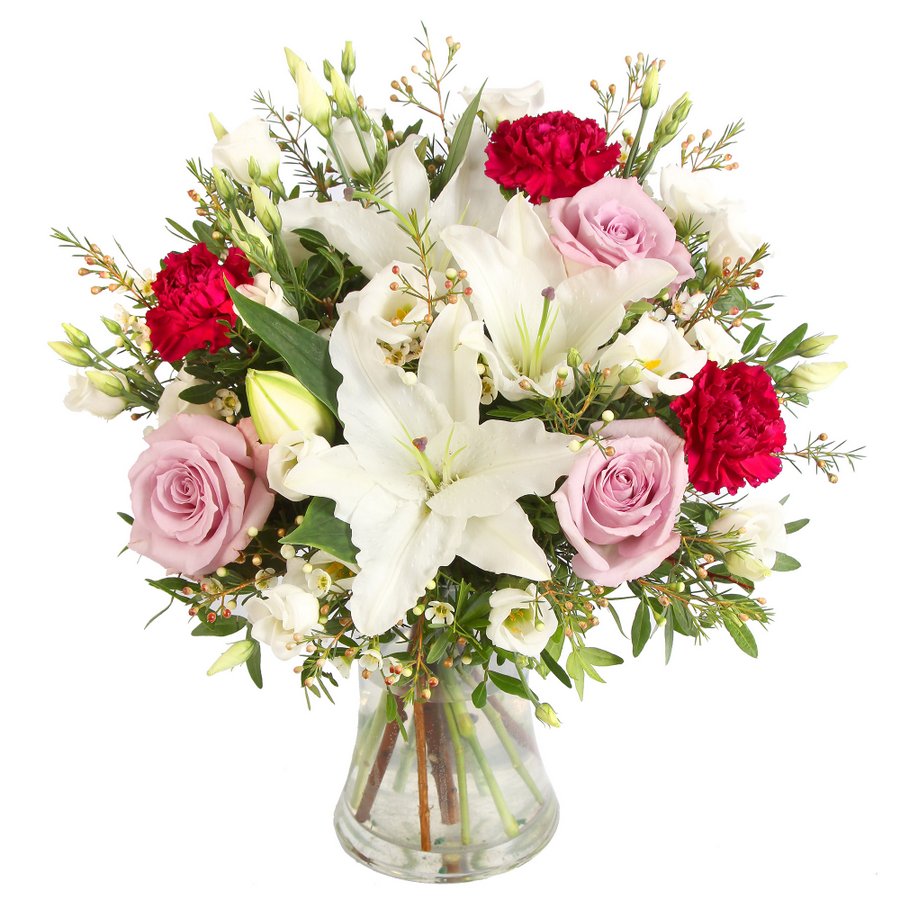 Sagittarius: November 23 - December 21
Zodiac Sign: Sagittarius represents a combination of powerful intellect teamed with physical strength and energy. Open minded, craving for travel and exploration, and out of box thinking, Sagittarians are Ambitious and optimistic and tend to be lucky in life.
Birth Sign Flower: The multi-dimensional carnations aptly reflect the Sagittarius passionate nature, hunger for adventure, intellect and good fortune.
---
Capricorn: December 22 - January 20
Zodiac Sign: Capricorns are responsible and reliable and one of the most stable and serious of the zodiac signs. They are an earth sign and deeply rooted in the ground.
Birth Sign Flower: The African violet is a perfect match for the Capricorns, symbolizing faithfulness and stable nature.
---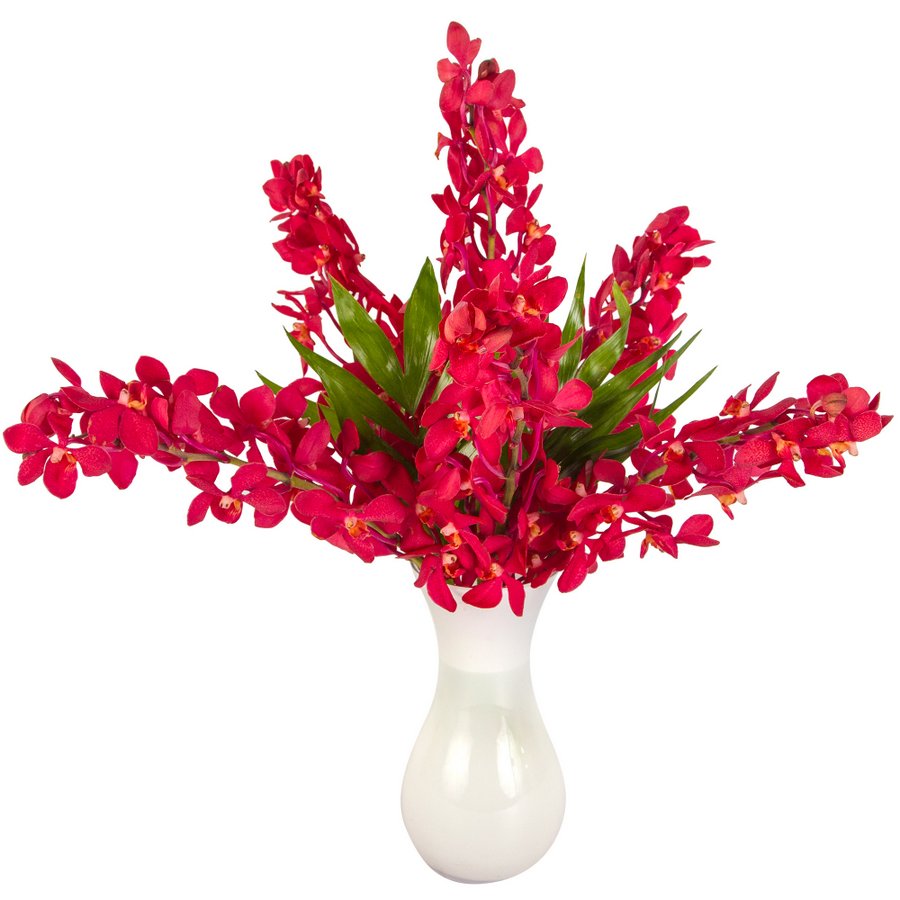 Aquarius: January 21 - February 19
Zodiac sign: Honest, loyal, spiritual and intuitive, Aquarians are exceptionally committed and faithful to the people they love.
Birth Sign Flower: Orchids are a perfect complement to the Aquarian's spiritual and intuitive characteristics.
---
Pisces: February 20 - March 20
Zodiac sign: Pisces excel at understanding themselves and others. A water sign with an open heart, generous spirit and compassion, Pisces tend to be popular with all kinds of people.
Birth Sign Flower: Alstroemeriacapture just the right mix of generous beauty and quiet splendor.