Research shows that receiving "Thank You Gifts" can create "ecstatic" joy for the receiver. So, go ahead and make your family and friends feel appreciated. Thank them for their perseverance, support and love with fresh flowers. It just takes less than 5 minutes to order flowers through Hana Florists website but makes a long-time memory for the recipient. Add a personalized message your gratitude with grace and style.
---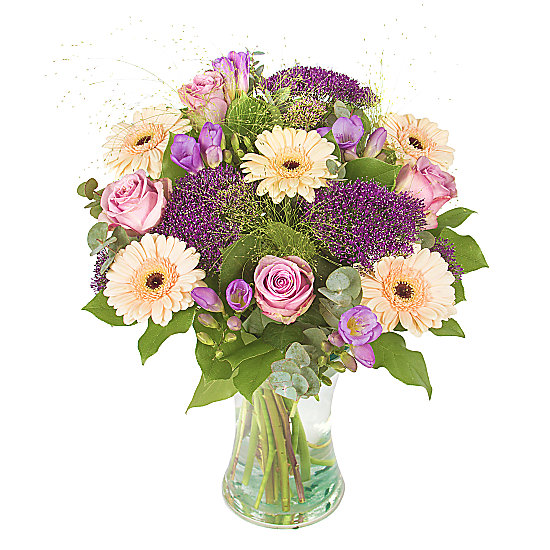 Thank your Mom
"You are more beautiful than any other flower". Let your mom know how much she means to you by surprising her with all embracing roses or eternal orchids. Mothers deserve to be showered with love. Say thanks to her for bearing everything patiently and raising you into an awesome person. Tell your mom "You are my Hero" for juggling home and career and scoring full points in both.
Thank your mom for her presence in your life and helping you grow into who you are today. Send her flowers thanking her everything from making nourishing meals for you to teaching you many life lessons.
---
Thank a great teacher
Send a gorgeous bouquet of flowers to your teachers and show your gratitude you feel for the seemingly endless hours they have put in to instill you with an exceptional education. You may choose to send flowers to your favorite teacher or to a that teacher who never failed to engage and raise a smile. Let them know that their tireless efforts and generous spirit don't' go unnoticed. This charming floral arrangement is perfect for their desk at school or a special spot at home.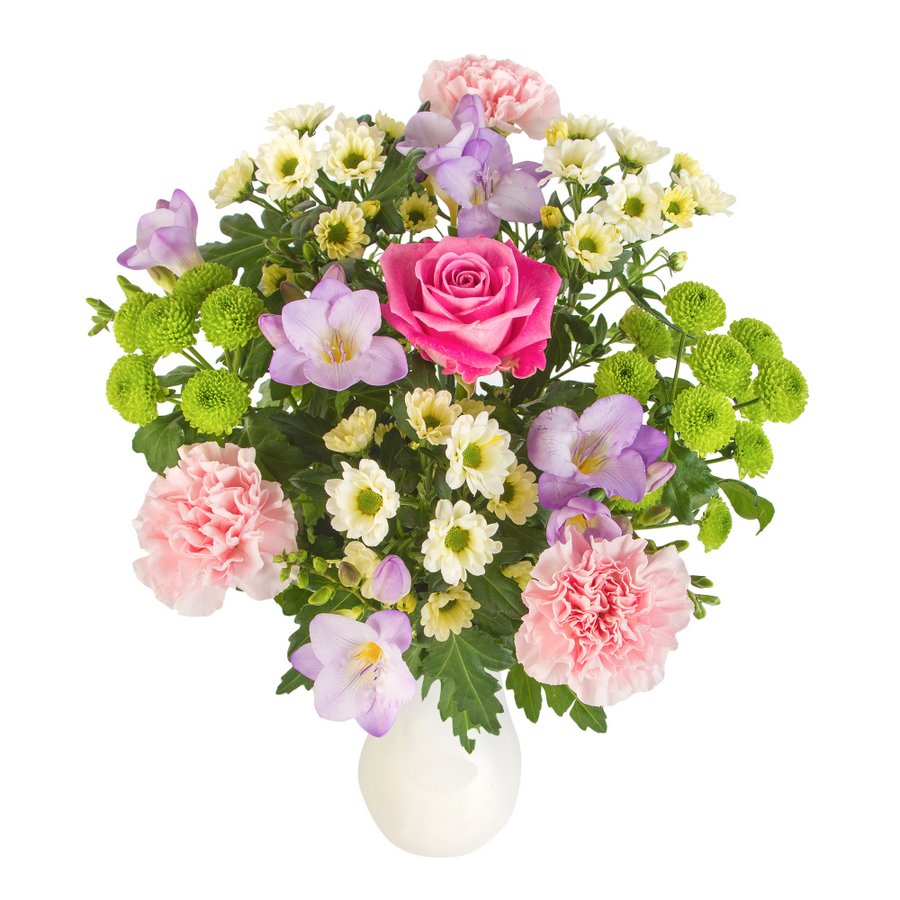 ---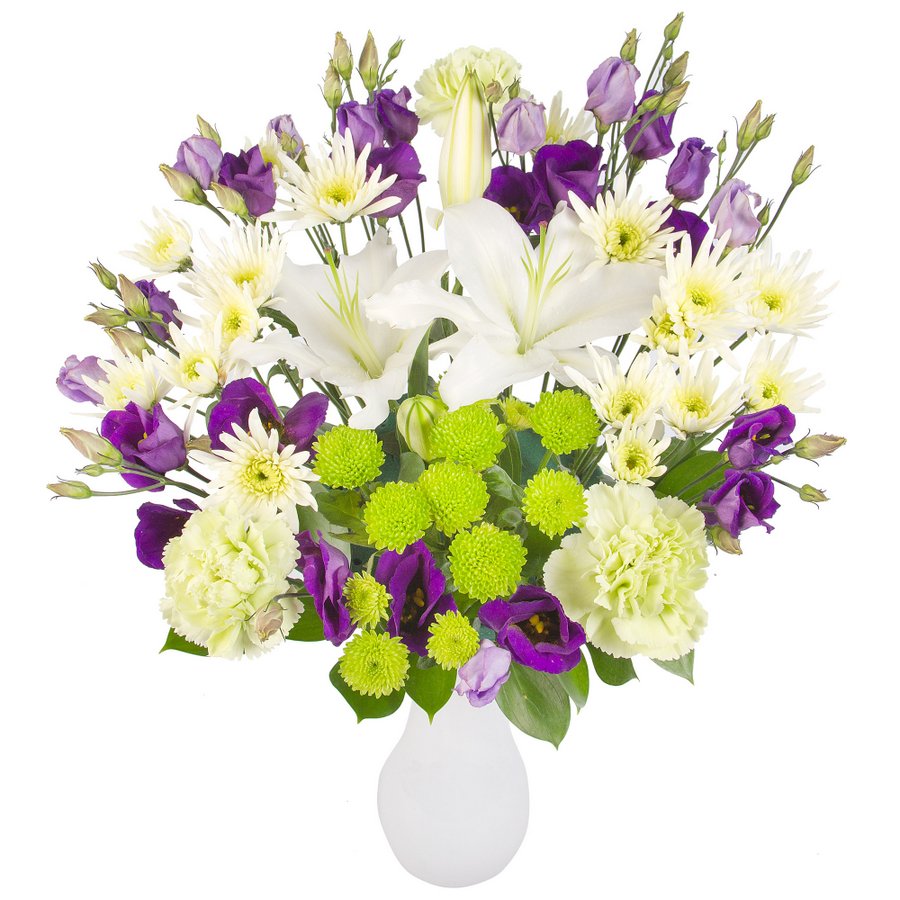 Thank your friends
Send sunny smiles to your friends and let them know how much their love and friendship mean to you. Yellow lilies and roses symbolize friendship. Surprise them with this floral gift
---
Thank a colleague
Thank a co-worker who talked you up or passed your name along, let them know how much you appreciate it with a thank you flowers. Thank a co-worker who offered you guidance through admissions or job searches or tough times with flowers. Floral arrangements with peaches convey appreciation and gratitude. Yours's bouquet by HanaFlorists will be hand delivered in a glass vase, which will be cherished by the recipient long after the flowers.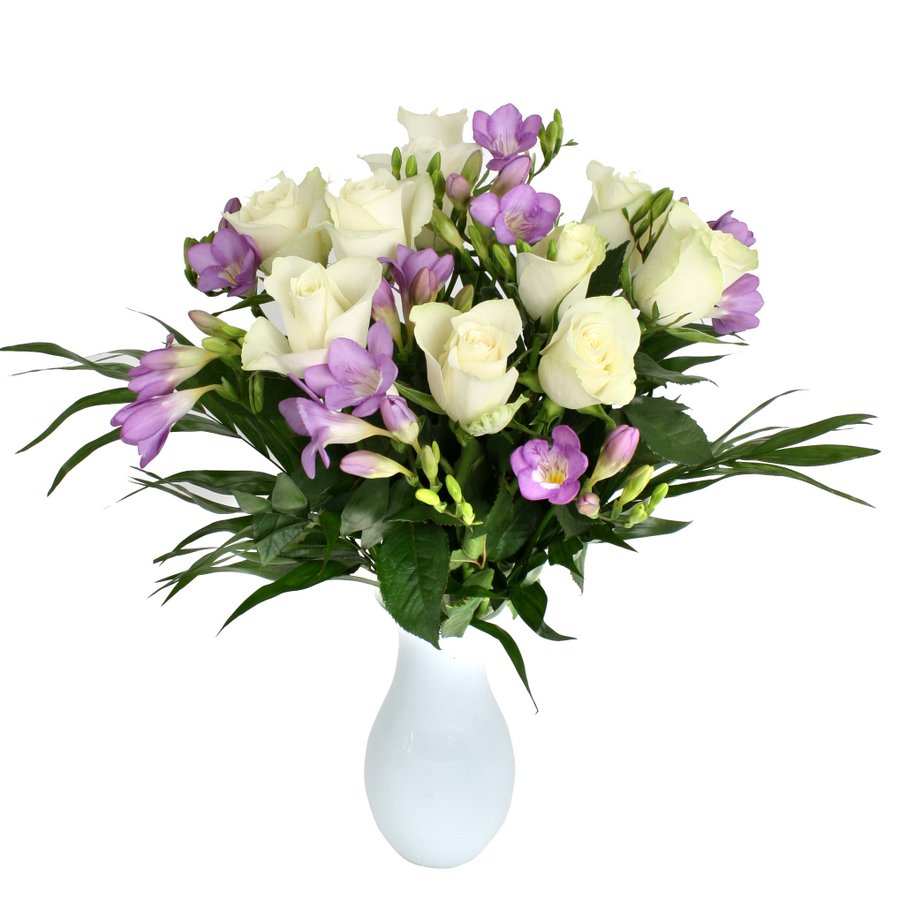 ---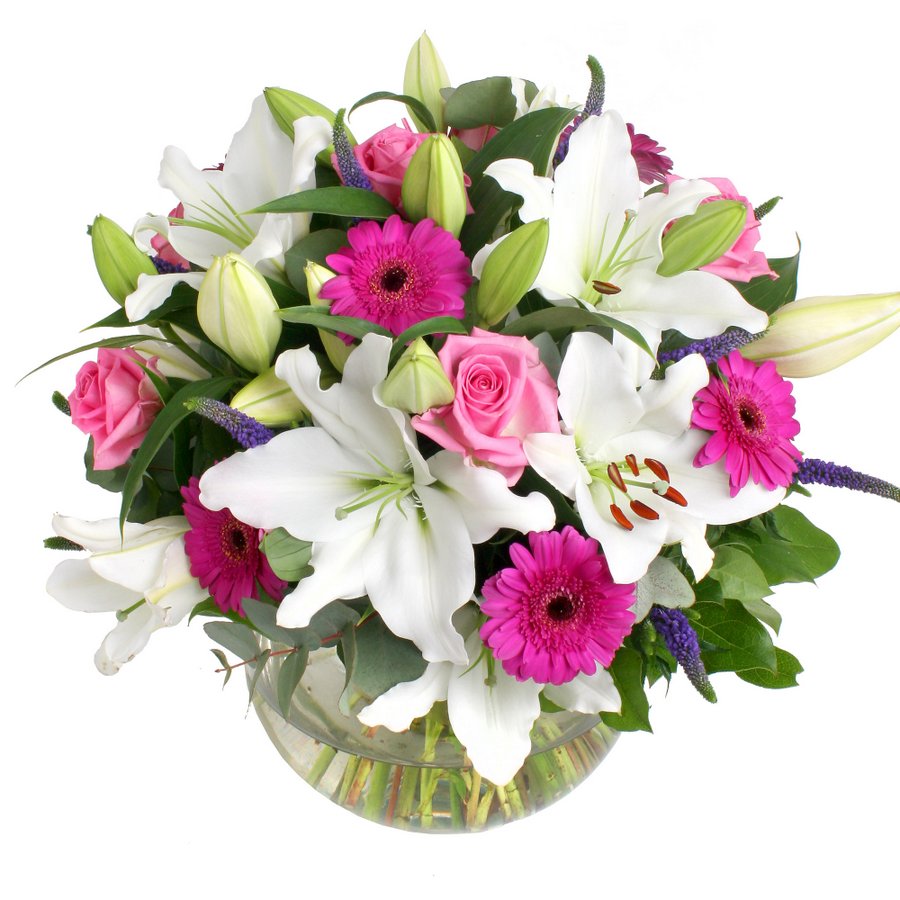 Thank the hostess
Thank the charming hostess with a floral gift that will be a sweet reminder of the evening together and your heartfelt appreciation. An Eclectic mix of pink, magenta and lavender flowers, accented with a leaf-lined cube vase. This flower arrangement will look good perched on a kitchen counter or underneath a window.